Michael Wagner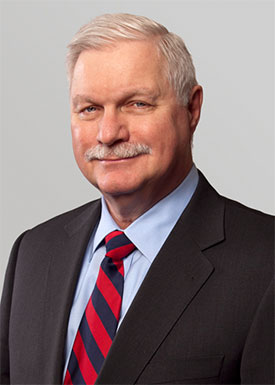 Chief Compliance Officer,
Value Line Funds

Michael Wagner has been the Chief Compliance Officer ("CCO") of the Value Line Funds ("Funds") since 2009. Mr. Wagner is responsible for all aspects of the Funds' Compliance Program including the oversight of the Funds' primary service providers.
Mr. Wagner has served as President of Northern Lights Compliance Services, LLC since 2006, a company which provides CCO services to investment companies and investment advisors. Mr. Wagner's professional experience includes 15 years at the auditing firm Ernst & Young as well as 19 years at a prominent third party services provider to investment companies.
Mr. Wagner received his B.S. in accounting from St. John's University. He is a Certified Public Accountant, a member of the National Society of Compliance Professionals and a member of the Investment Company Institute's CCO, Compliance Advisory and Small Funds committees.
Return to the Team Page