Liane Rosenberg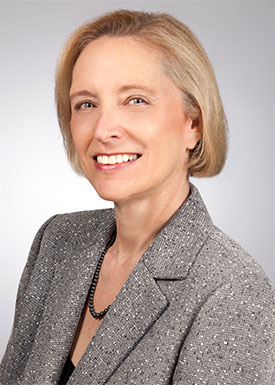 Portfolio Manager
Liane Rosenberg has been a fixed income portfolio manager at EULAV Asset Management ("EAM") since 2009.
Ms. Rosenberg came to EAM with more than 20 years of experience in fixed income portfolio management. Her experience included the management of both tax exempt and taxable bond portfolios. She spent 10 years at the Atlantic Mutual Companies as Head of Fixed Income Investments and 7 years at Mutual of America as a Senior Fixed Income Portfolio Manager. Her additional experience includes 4 years at XL Capital managing the outsourcing of fixed income portfolios, including U.S. and global bond funds, to a broad base of asset managers.
Ms. Rosenberg received her Master of Business Administration at the Fordham University School of Business, and her Bachelor of Arts, with a degree in English and Journalism, from the State University of New York at Albany.
Funds Managed
Return to the Team Page