Stephen E. Grant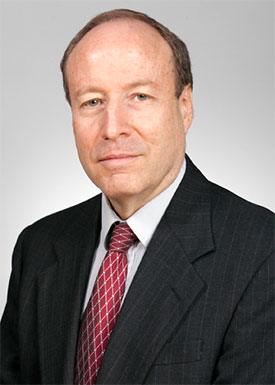 Portfolio Manager
Stephen E. Grant has been a portfolio manager with the Value Line Funds since 1991.
Over the past 30 years, Mr. Grant's unique quantitative/behavioral methodology has driven the success of several equity and hybrid funds. This disciplined investment strategy concentrates on high-quality companies that have superior and consistent long- term records of growth in both earnings and stock prices. Wide diversification limits exposure to any single economic sector, and the resulting smaller-sized holdings also means that laggards can easily be replaced by stocks showing superior momentum.
Mr. Grant and the funds he manages have been recognized by publications such as Barron's and Kiplinger's and included in the Wall Street Journal's Category Kings. Mr. Grant has a B.A. in Economics from Stanford University and an MBA in Finance from the Wharton School of the University of Pennsylvania.
Funds Managed
Return to the Team Page