Cindy Starke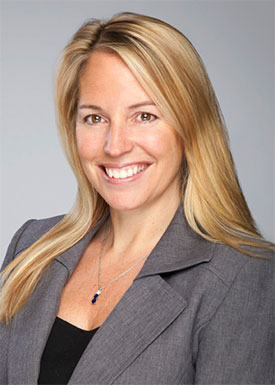 Portfolio Manager
Cindy Starke has been a portfolio manager at EULAV Asset Management ("EAM") since May 2014.
Ms. Starke joined EAM with nearly 20 years of mid and large cap growth investment experience. Her experience includes the management of mutual funds, institutional and separately managed accounts. Ms. Starke manages the Value Line Capital Appreciation Fund, Larger Companies Focused Fund and the Value Line VIP Equity Advantage Fund.
Ms. Starke began her investment career at U.S. Trust Company, where she worked as a portfolio manager and equity analyst in the Campbell, Cowperthwait division co-managing $7 billion in large cap growth equity assets at their peak. She moved on with that investment team to become a founding portfolio manager at NewBridge Partners. NewBridge Partners was acquired by Victory Capital Management in 2003 where she was a co-portfolio manager of the Victory Focused Growth Mutual Fund and member of the Investment Committee. Subsequently, she has held senior equity portfolio management roles at Barrett Associates and Spears Abacus Advisors.
Ms. Starke received a B.S. in Business Administration from Fordham University and a M.B.A., with a concentration in Finance, from Fordham University.
Funds Managed
Value Line VIP Equity Advantage Fund*
Return to the Team Page
*The Value Line VIP Equity Advantage Fund is an actively managed open-end fund that is offered as an investment option to owners of the Guardian ProSeriesSM Variable Annuities issued by The Guardian Insurance & Annuity Company, Inc.